Independent, Trusted, Insured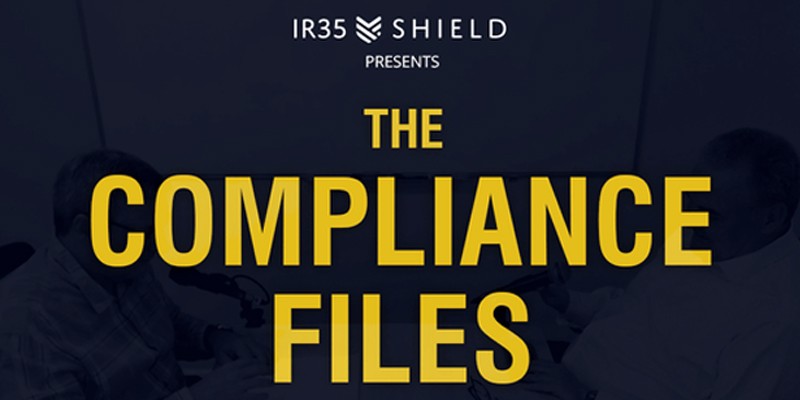 Crawford Temple from Professional Passport and Dave Chaplin from IR35 Shield explore the world of "disguised remuneration" type schemes like the loan schemes, and how to avoid being caught up in one. Schemes operate by not paying all the money as salary, and then paying the rest as "tax-free" for other bogus reasons - for example an "advance".
All parties should steer clear of them. In many cases they are tantamount to fraud and have no substance behind them.