Independent, Trusted, Insured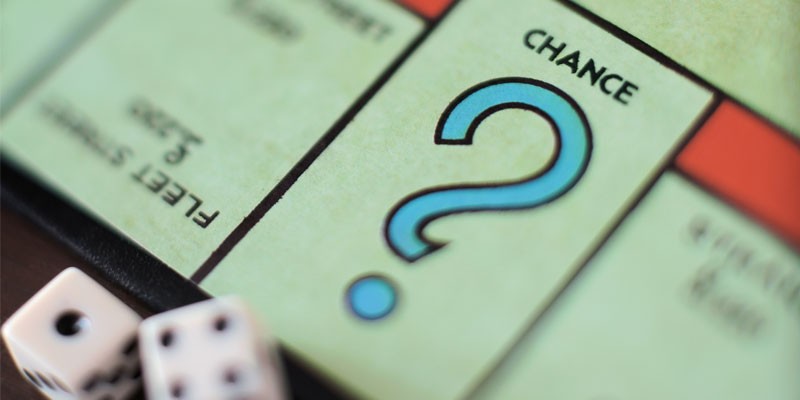 With market pressures mounting following CJRS, and a drive for new business as we move towards April 2021, some providers are still being lured to the dark side.
We are seeing a couple of new and worrying trends appear in the market with both established and new providers; seemingly driven by a short-term business need.
The first of these is the use of third-party sellers and sales lead generation companies. This was also highlighted in HMRC's Spotlight 55 document.
Many of these organisations seek to front their offering with an accredited provider to create a perception of compliance. Once leads are received, and where the individuals are looking for higher returns, they are often introduced to a different offering that, in our opinion, would not be compliant.
These companies are also offering significant financial incentives to the recruitment consultants for the introductions, regularly around £400 each.
Clearly with umbrella charges typically around £20 per week it is difficult to understand how these large financial incentives can be offered through standard compliant offerings.
Many of the 'high return' models operate significantly higher charges whilst at the same time returning larger take home pay for the workers. Where compliant tax arrangements are used the take home pay from providers will be broadly the same, with the only variation being where the charge varies. This will only result in a few pence difference to the worker.
The second emerging trend, and perhaps more worrying one as it is harder to spot, is where a provider operates a 'ghost' system.
In these arrangements providers seemingly operate compliant offerings with many workers engaged by a standard umbrella style arrangement. Contracts and evidence provided is from the compliant offering and so draws little concern. Behind this is a separate offering that is only offered to workers who express a desire for higher returns.
These non-compliant offerings typically fail to provide workers pay slips or other comms relating to the breakdown of pay so that these would have to be requested by the recruitment company directly from the provider. The examples provided do not reflect the reality of the arrangements and are designed to mislead.
The important role recruitment companies can play; in both of these arrangements recruitment companies will see a sudden increase in workers operating through a specific provider for no apparent reason. This can be the first sign that something may not be right.
Where a recruitment company identifies this, with any provider, we are happy to assist.
Professional Passport is actively seeking feedback from the recruitment sector where a recruitment company has concerns on any provider, compliance accredited or not. This market intelligence is vital in the ongoing drive for compliance across the sector.
If you have any concerns on any provider, please report them to us immediately using this form.
Professional Passport updated its compliance accreditation terms over a year ago to provide even more clarity. The new terms include:
A ban on the use of third-party sellers, lead generation or outsourced marketing arrangements. Providers must operate using their own in-house teams. Failure to adhere to this would mean that a provider's approved status would be immediately revoked.


Confirmation that all income has full PAYE applied inline with HMRC rules and none of the following solutions are offered: EDM, Pay Day by Pay Day, Mini Umbrella, Offshore Pay.

You can see the full details on our Compliance Standards page.


All leads received by the accredited company must be handled by that company and no lead can be passed to any third-party organisation that has not been subject to a full Professional Passport compliance review.


If we obtain evidence of any breaches to these terms, we will immediately revoke a provider's approved status.
Where a provider's status is revoked because of a known breach of the terms that provider will not be reassessed or re-approved by Professional Passport.
Professional Passport has 5 sessions currently booked with HMRC Teams to further discuss tackling disguised remuneration schemes and general tax avoidance in the sector.