Independent, Trusted, Insured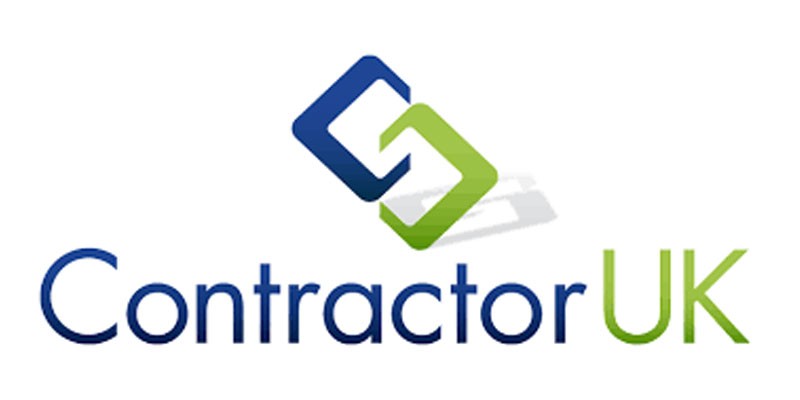 The UK's Right To Work (RTW) requirements have changed post-Brexit, and contractors may face new requests from recruitment and umbrella companies to re-verify their ongoing entitlement to work, writes Crawford Temple, founder and CEO of Professional Passport.
Employers still have a requirement to carry out RTW, and risk heavy penalties and fines should they employ an illegal worker or failed to meet the requirements of the Statutory Excuse. In simple terms, those requirements are to meet face-to-face or via video-phone with original documents and retaining copies and details.
https://www.contractoruk.com/successful_contracting/how_brexit_just_shook_your_right_work_contractor_uk.html