Independent, Trusted, Insured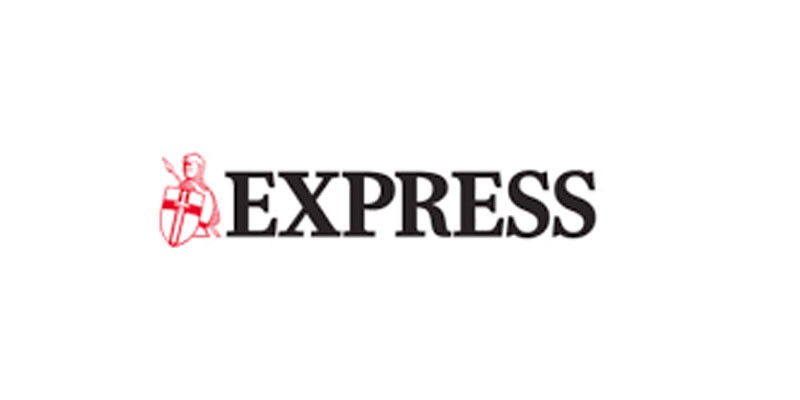 Crawford Temple speculates that, in this week's upcoming Autumn Budget, the Chancellor is likely to focus his attention on disguised remuneration and tax avoidance as the Government seeks to ensure it collects all the taxes due in the most effective manner.
RISHI SUNAK will be delivering his next Budget in mere days and many expect the Chancellor to make sweeping tax changes to cover coronavirus related costs. With this in mind, Mr Sunak has been urged not to forget IR35.
https://www.express.co.uk/finance/personalfinance/1509783/ir35-tax-changes-rules-rishi-sunak-budget/amp