Independent, Trusted, Insured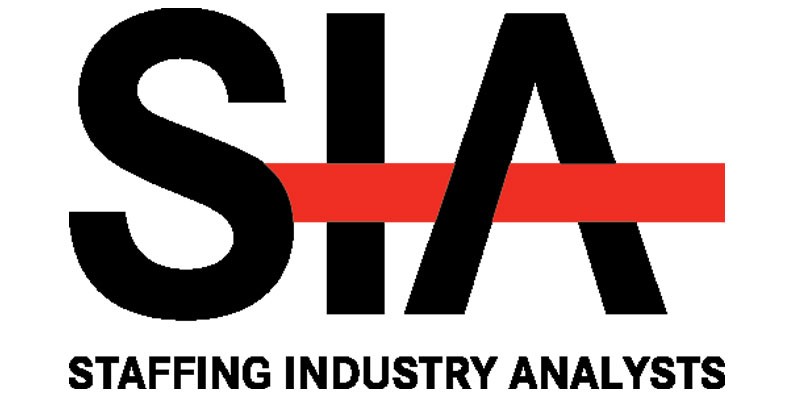 The Trades Union Congress (TUC) has called for umbrella companies in the UK to be banned. The union body says the scandalous workplace practices associated with umbrella companies have "no place in modern Britain".
The TUC says that umbrella companies create multiple issues which mean it is difficult for workers to exercise their basic rights. The union body says workers face misleading and unfair deductions from pay, adding that breaches of holiday leave and pay entitlement are widespread, with umbrella companies preventing workers from taking their holiday entitlements.
https://www2.staffingindustry.com/eng/Editorial/Daily-News/UK-Trades-Union-Congress-calls-for-ban-on-use-of-umbrella-companies-58547