Independent, Trusted, Insured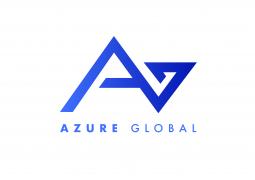 Azure Global
At Azure Global the companies we work with are more than just clients. Our team have a collective of over 30 years industry experience and understand what's important for both our clients and operatives. Therefore, we work to ensure this through building a quality service with compliance and customer experience at the heart of what we do. Our agencies know they are working with an umbrella that they can trust.
We work to ensure our agency service is personal and are tailored to you, as we understand that every business has unique needs and goals. It is our mission to make sure your business runs as efficiently and smoothly as possible.
We care about our contractors. That's why we built our service with contractors in mind. Our Umbrella payments allow operatives on fixed term contracts to be paid via Azure Global after tax and national insurance contributions are deducted. Perfect for those working on a variety of assignments, on both long and short term contracts, without the hassle of multiple employers.
T: 01383 324886
Back to top