Independent, Trusted, Insured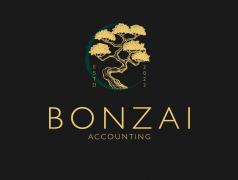 Bonzai Umbrella
Bonzai has long been respected in the ancient art of Feng Shui, sharing the same ethos as 'Bonsai' for its ability to have a positive impact on life energies with all who pass through. As a focus of sight, conversation, and living forces, Bonzai are passionate about creating a positive payroll experience for all its clients.
T: 01244 561749
The following registered company numbers confirm the companies that have been considered as part of the Professional Passport compliance review for Bonzai Umbrella
14381437
Please check the details of the company you are dealing with as we have had instances of companies that have not been reviewed by us using similar names and this has caused confusion. If the company is not listed here then it has not been reviewed and we would ask you to let us know this through our
Report a Concern form
.
Back to top