Independent, Trusted, Insured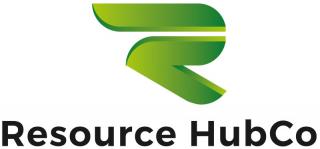 Resource HubCo
At Resource HubCo, our focus is on building relationships and delivering quality, reliable, trusted services. As a dedicated provider of umbrella payroll solutions, we aim to make your life as simple as possible.
Registration with Resource HubCo is quick and straightforward, and we process your payments fast. Dedicated Relationship Managers ensure you always have a personal point of contact, and everything we do is fully transparent. You will have access to your own dedicated online portal, where you can see records of all transactions – while we complete the payroll administration, you stay fully in charge.
For simple, straightforward contractor PAYE payroll services which you can rely on, speak to Resource HubCo today.
To arrange a free, no obligation chat with one of our Relationship Managers contact Resource HubCo
T: 0330 043 4507
The following registered company numbers confirm the companies that have been considered as part of the Professional Passport compliance review for Resource HubCo
11017082
Please check the details of the company you are dealing with as we have had instances of companies that have not been reviewed by us using similar names and this has caused confusion. If the company is not listed here then it has not been reviewed and we would ask you to let us know this through our
Report a Concern form
.
Back to top