Independent, Trusted, Insured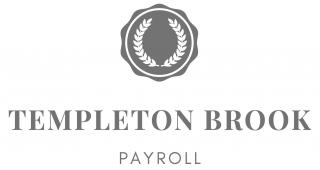 Templeton Brook
Part of the Templeton Swiss group, based in the landmark 30 St Mary Axe in London, Templeton Brook offer prompt, efficient and reliant PAYE umbrella service.
With decades of industry experience, we are composed entirely of seasoned payroll specialists who love their work. We know what it takes to work under pressure and how to offer a solution driven approach, and that's exactly what we do.
Our mission is to provide each and every client with skilled and compliant payroll service in a timely and efficient manner. Each of our team members is dedicated to focusing on providing outstanding service, so that our workers can focus on their personal success. Our mission is based on the values we hold true: integrity, efficiency and excellence.
T: 0333 311 0993
The following registered company numbers confirm the companies that have been considered as part of the Professional Passport compliance review for Templeton Brook
10775307
Please check the details of the company you are dealing with as we have had instances of companies that have not been reviewed by us using similar names and this has caused confusion. If the company is not listed here then it has not been reviewed and we would ask you to let us know this through our
Report a Concern form
.
Back to top