Independent, Trusted, Insured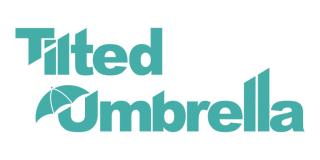 Tilted Umbrella
Helping you weather the storm.

Tilted umbrella provides a high-level payroll service, that eliminates the need for excessive paperwork, making contracting easier than ever before.

With daily pay runs, advanced payments and same day payments you are guaranteed to receive your wages every week.
T: 020 4540 0149
The following registered company numbers confirm the companies that have been considered as part of the Professional Passport compliance review for Tilted Umbrella
13998813
Please check the details of the company you are dealing with as we have had instances of companies that have not been reviewed by us using similar names and this has caused confusion. If the company is not listed here then it has not been reviewed and we would ask you to let us know this through our
Report a Concern form
.
Back to top