Independent, Trusted, Insured
Providers job board
Overview
The Professional Passport Jobs site has been specifically designed to allow any company that specialises in providing products or services to contractors to operate their own branded, white labelled, job site.
Whether you are an umbrella company, specialist accountancy service provider for the contracting market, general accountancy practice, financial services business with corporate clients or any other business that sees the value of providing your clients access to free job posting we will have a solution that is both affordable and effective for you.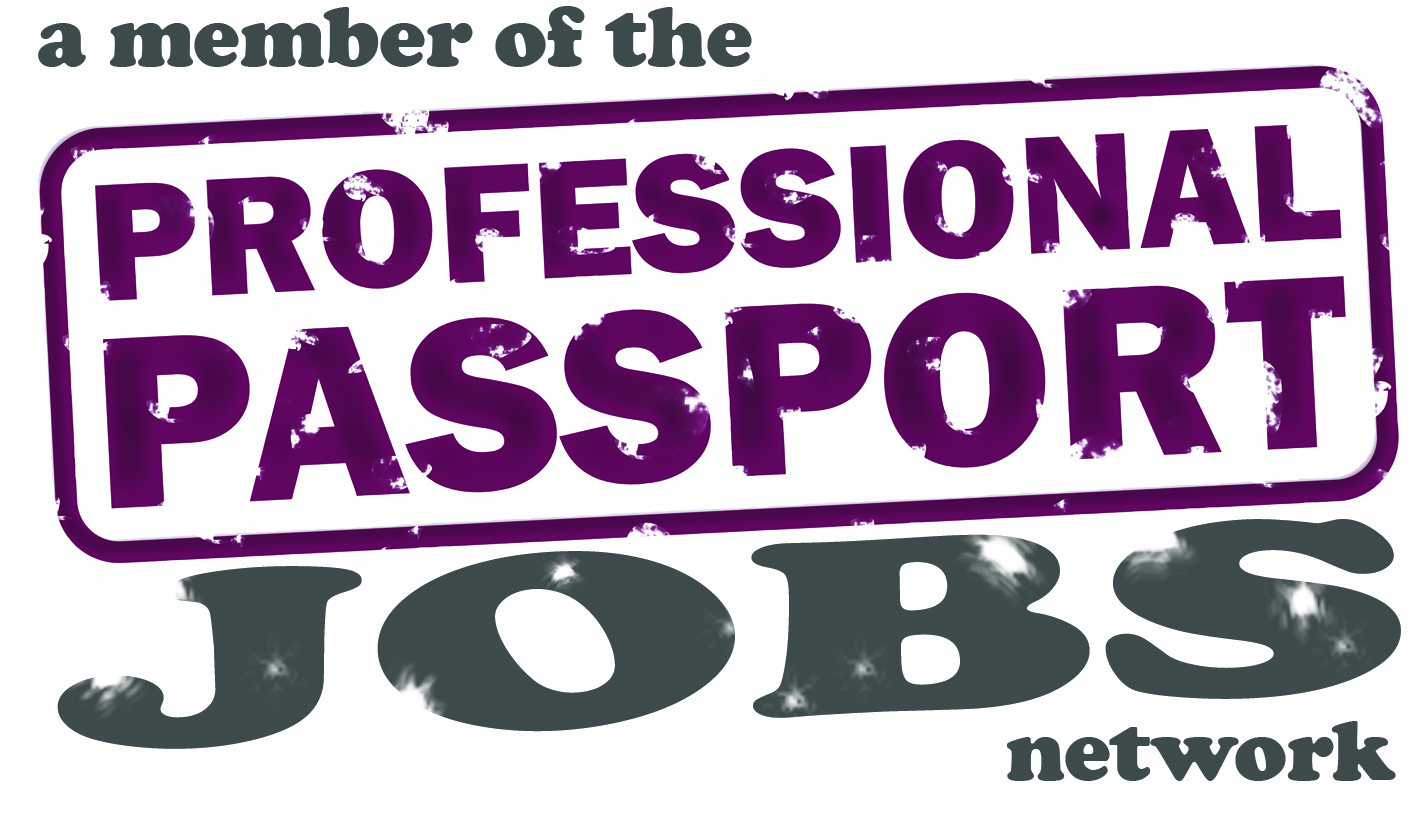 Becoming a member of The Professional Passport Jobs Network allows you to:
Enhance relationships with your existing recruitment companies
Build relationships with new recruitment companies
Increase traffic to your website
Reinforce overarching employment status
Enhance brand awareness
Professional Passport Jobs has been proven to help build provider brand awareness and visibility across the market.
Recruitment companies value this additional resource as PP Jobs is one of the very few free to post jobsites that actually delivers.
Professional Passport Jobs supports multi-site posting from all the main providers such as Broadbean, Idibu, Logic Melon, Recruitive and Vacancy Poster.
Find out how simple and cost effective it is to integrate your own job board in to your existing web site - contact us now.
Back to top