Independent, Trusted, Insured
Remus Employee Rewards
Remus Rewards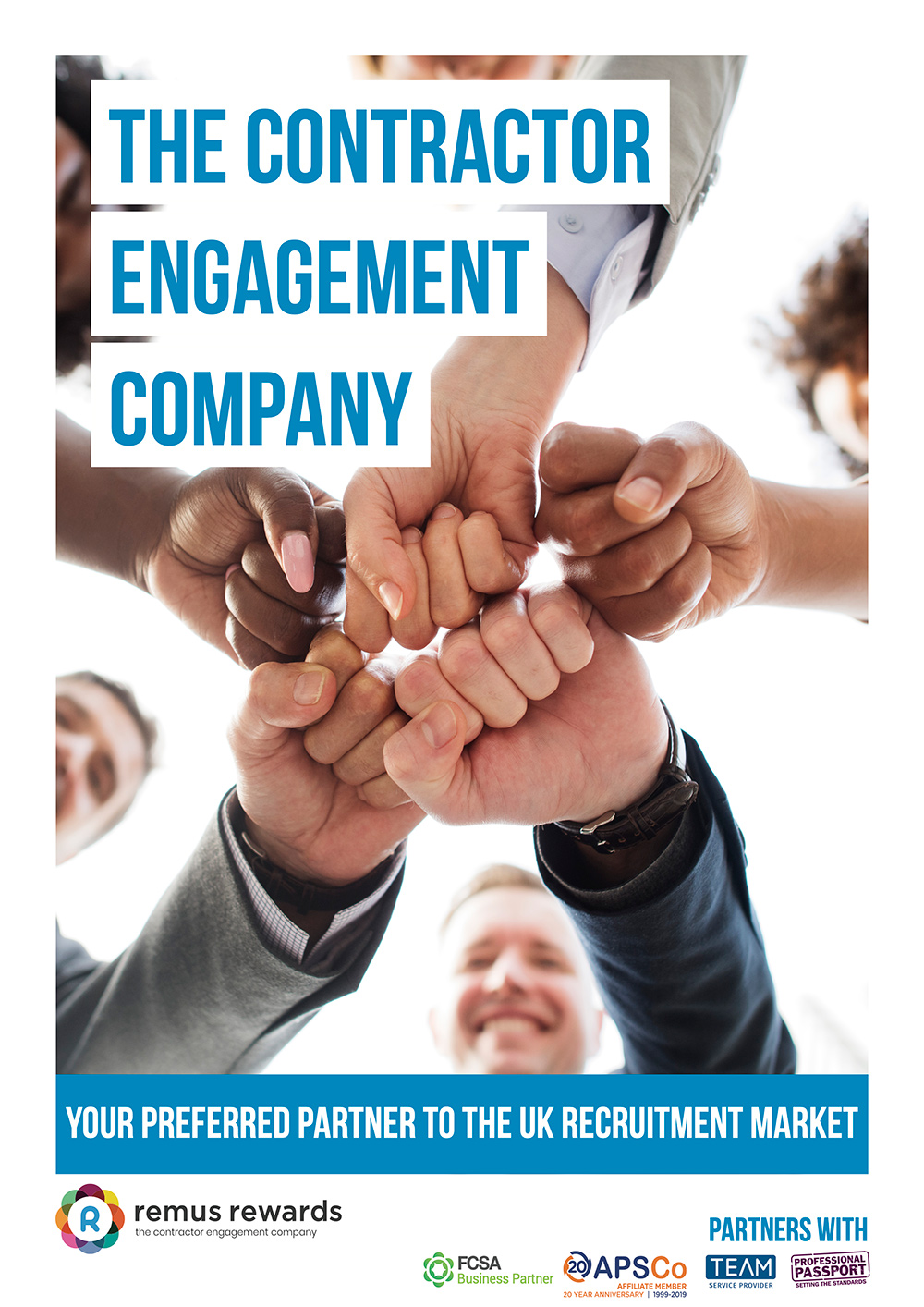 Contractor benefits and perks provider Remus Rewards has launched the first ever Contractor Fuel Savings Cards.
The BP Plus Fuel Card guarantees low prices by giving contractors access to the wholesale price for unleaded and diesel fuel at all BP service stations across the UK. This means that when contractors pay for fuel using the BP Plus Fuel Card, they are charged a weekly fixed rate, rather than the price per litre displayed at the fuel station. So, whenever contractors need to fill up their vehicles, they can be certain that they'll save money if they have a BP Plus Fuel Card. With fuel prices consistently rising, this is a fantastic benefit to offer contractors that will allow them to make savings every week.
Significantly, BP operate one of the largest networks of service stations across the UK. As a result, 90% of the population live within a five-mile radius of a BP service station, so fuel card users don't have to travel far to make valuable savings on fuel. On top of this, BP are the largest operator of UK motorway service stations, where BP Plus Fuel Card users can save up to 20 pence per litre when they fill up. These regular savings will accumulate over time, meaning that contractors have more money to spend on other, more valuable products and experiences.
Features Include
Unique Fuel Card for savings on standard diesel/unleaded at C1,200 BP fuel stations (inc BP motorway fuel stations) across the UK
Weekly discounted price for diesel/unleaded advised via email
Fill-up and pay for fuel using Fuel Card – paying discounted rate advised, NOT the rates shown at the pumps
Funds for fuel purchased each week drawn down via the Direct Debit process
Weekly cycle with savings typically of 2-3p/litre against BP forecourt prices, up to 20p/litre at motorway BP fuel stations
£500 max fuel purchase per month
Explaining the reasons behind this latest product, Remus Rewards Managing Director Chris Chambers said: "This is the latest of a range of products we have recently launched that we believe benefits contractors in their daily lives." Remus Rewards specialises in working within the recruitment and temporary labour market and therefore all our products are focused on how we can improve the quality of life of a contractor. The cost of fuel has risen sharply over the last few months with no sign of it dropping, with our BP Plus Fuel Card and the ability to use it at Motorway Stations is a huge benefit. This product, along with our 24/7 Online GP service, Discounted Gym service attached to our core offering of high street savings, we believe sets us apart in the market."

Discounts to new members who are Professional Passport approved
Special discounts apply to new members where you have been accredited by Professional Passport. Make sure you mention Professional Passport membership when you enquire with Remus for the discounts to be applied.
Some of the benefits of adding Remus Rewards to your contractor offering:

Up to 40% off cinema tickets including Cineworld, Odeon and VUE
70+ high street retailers offering cash back of up to 15% with shops like Boots, B&Q, Argos, M&S etc
Discounts at over 20 restaurants like Pizza Express, Harvester, Hungry Horse, Costa etc
Savings on tech brands like Apple, Curry's PC World, Argos etc
Cashback savings at supermarkets like Tesco, Waitrose, Sainsbury's, Asda, M&S etc
Up to 25% off gym memberships including Pure Gym, Fitness First, David Lloyd etc
Wellbeing tools and FREE eye tests with Optical Express.
24/7 Online GP & Private Prescription Service


Payroll model
Weekly billing: If you roll out our reward scheme across your entire contractor base, we would invoice you weekly in arrears based on the number of contractors paid each week or month, regardless of the total contractors registered with us. In principle, if you're not paying them you're not paying us!


Staff Training
We understand the importance of training your staff and how this directly effects the engagement levels.
With this in mind we will give them better knowledge and understanding of benefits. By adding a couple of questions, this can increase their sales numbers and engagement. Therefore making it more sticky for the client to leave.
Back to top