Independent, Trusted, Insured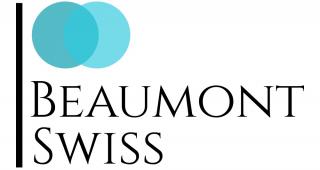 Beaumont Swiss focus on three key practice areas: Umbrella and Recruitment Agency compliance, HMRC tax investigations, HR disputes and employment tribunal representation. Employment Intermediary ComplianceWe assist employment agencies and employment businesses with their corporate compliance and navigating through the ever-changing industry landscape ...

Egos has been supporting many clients in the umbrella industry for over 20 years. We have an in-depth understanding of the interaction of the various requirements and issues affecting the ways in which individuals provide their services, whether as employee, worker, self-employed, or ...